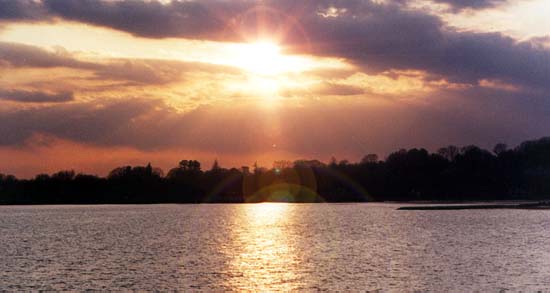 IAAP Mission, Objectives, Purpose, Vision and Core Values
The IAAP mission is to be the acknowledged, recognized leader of administrative professionals and to enhance their individual and collective value, image, competence and influence.
IAAP's purpose is to provide information, education, and training and to set standards of excellence recognized by the business community on a global perspective.
IAAP's objectives are to elevate the standards of all administrative professionals and to promote their working relationships with management through continuing education, authorized programs, and publications.
IAAP's vision is to inspire and equip all administrative professionals to attain excellence.
IAAP's core values, defined as a set of guiding principles or tenets that define what the organization stands for, include:
Integrity: Trust for each other in all relationships, including those with other members, staff, employers, vendors, leaders, mentors and sponsors.

Encouragement: Offer inspiration for administrative professionals to fulfill their potential and advance their careers.

Leadership: Members serve as positive ambassadors and role models for both the profession and association; leadership development is a key purpose of IAAP.

Loyalty: Loyalty to the profession, to employers, and to IAAP is a characteristic of true professionals and is highly valued in business.

Professionalism: A commitment to excellence, both individually and collectively, is a hallmark of IAAP.

Relevance: To assure that IAAP continues to offer worthwhile programs and services—and meet members' evolving needs.

Pride: Pride in our chosen career field and membership in IAAP.

Connection: IAAP offers invaluable opportunities to develop long-term friend-ships, to share information and build camaraderie among professionals.

Individual Importance: Each member is an important individual contributor and asset to the organization.